Emergency Response
We're your go-to rapid response team for any property emergency! Your property is an extension of you. And, when you've experienced a disaster, the last thing you want to do is wait for help. At ICR, we are committed to responding to your emergency situation within two hours of your call. As soon as we receive your phone call, we send our highly-trained technicians to your home or business to get you back on the road to "normal" with care, compassion, and quality; because our job is to not only restore your property but to restore your peace of mind even under the most stressful conditions. Whether your property was damaged by a storm, flood, fire or any other unforeseen event, with one call ICR responds immediately to undo the damage through the following measures:
Secure and board up property
Assess, record and estimate damages
Shut off damaged electrical wiring or water pipes
Document entire process to ensure your insurance claims goes smoothly
Keep you up-to-date on all activities, every step of the way
Watch Our Video
What Our Customers Say
Hoboken Board President
"After Super Storm Sandy our Condominium building was flooded. We had over 3 feet of water in our ground floor and parking garage. Liberty responded very quickly and started repairs right away.They also had a good understanding with the insurance adjuster and were able to be on the same page on the nessesary repairs. I dont know where we would of been with out this expertise. Look forward to doing business in the future with you guys. Thx."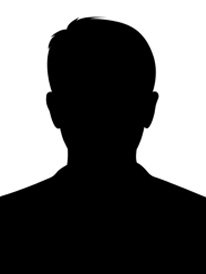 Investment Property Owner
Sandy damaged our roof in Plainfield. The building is a commercial property which was vacant at the time of storm. We realized our property was damaged after the town contacted us that bricks were falling into the neighbors property. We reached out to Liberty Associates and the rest is history. Very easy to work with and repairs were done before I knew it. Town was happy, I was happy and of course the neighbor was happy.:)
Thanks a million Luis!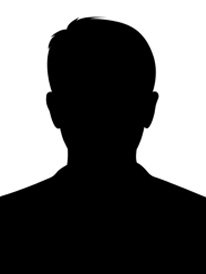 Condo Assoc. President
"We had a sprinkler pipe freeze in our condo complex. L.A. was there the same day of the leak and started to remediate right away to prevent further damage and mold. Thanks Luis!"