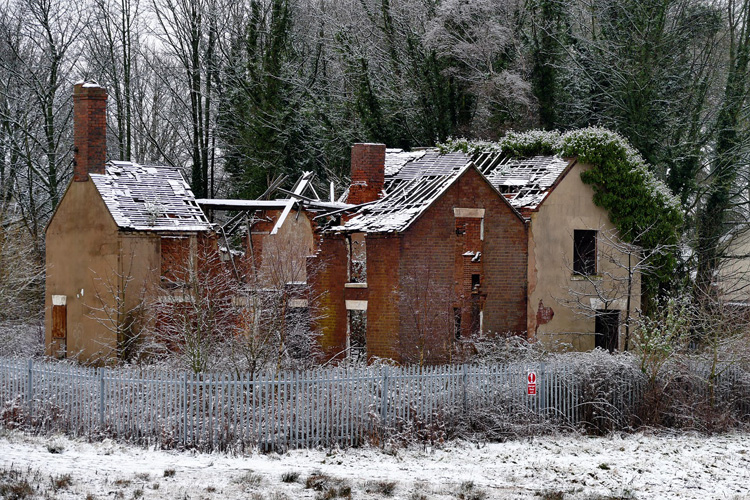 We Make Sure Your Damaged Home is Repaired or Renovated
One of the things we hear the most after a home or business fire is, "I feel like I've lost everything." Everything familiar that you put into that home or business—your time, care and personality—seems to be gone. The physical trauma is bad enough; the emotional trauma makes it seem that much worse. In fact, after a fire, life can feel out of control. Know this, we care! Let ICR help you recover, restore your property and regain control. We have the experience of mending and restoring fire, smoke, and soot damaged homes and businesses. We know that the most important factor after a fire is ensuring you, your family, or your workers are tended to and comforted, and this means ensuring that the things about which you care—your precious possessions and valued buildings, are cared for in the most respectful and professional way. After one call, your ICR technician responds immediately to get things back to normal through the following measures:
24/7 Emergency Service
Damage Evaluation
Demolition
Reconstruction
Site Clean-up
Smoke and Soot Damage Repair
Odor Removal
Board ups
Most of us consider a gentle breeze a welcome friend. However during storm season, those not-so-gentle breezes can feel like your worst enemy. Wind in storms can cause all kinds of damage from downed trees and power lines, to roof leaks and window or exterior building damage. Your ICR technicians are made up of storm experts who know how to resolve wind damage and return your property to pre-loss condition fast, and with the compassion, care and quality you expect. With one call ICR responds immediately to undo the damage through the following:
Secure and board up property
Assess damages
Repair structural and/or aesthetic damages
Repair water damage
Dry up water in a flooded area
Monitor humidity levels to prevent mold growth
Keep you up-to-date on all activities, every step of the way
When a storm hits or a pipe bursts, just a small amount of standing water can stain upholstery, warp wood furniture, floors and cabinets, rust metal surfaces and soften drywall—in just a few short hours. Even worse, water can cause lingering hazards like growing mold and mildew or shorting out wiring and causing fires. Thankfully, ICR is trained to correct and prevent water damage through the following measures:
Mold removal
Water Mitigation and Removal
Wind and Storm Damage Repair
Lightning Damage Repair
Tornado Damage Repair
Tree Damage Repair
Flood Damage Drying and Repair
Tarp ups
Blackwater Clean-up & Extraction
Sewer Back-up Extraction & Clean-up
Get in touch with us and get a FREE consultation and FREE estimate.
Call Us at  201-842-7688 or click on the button.    
Contact Us Now!